Veterans Day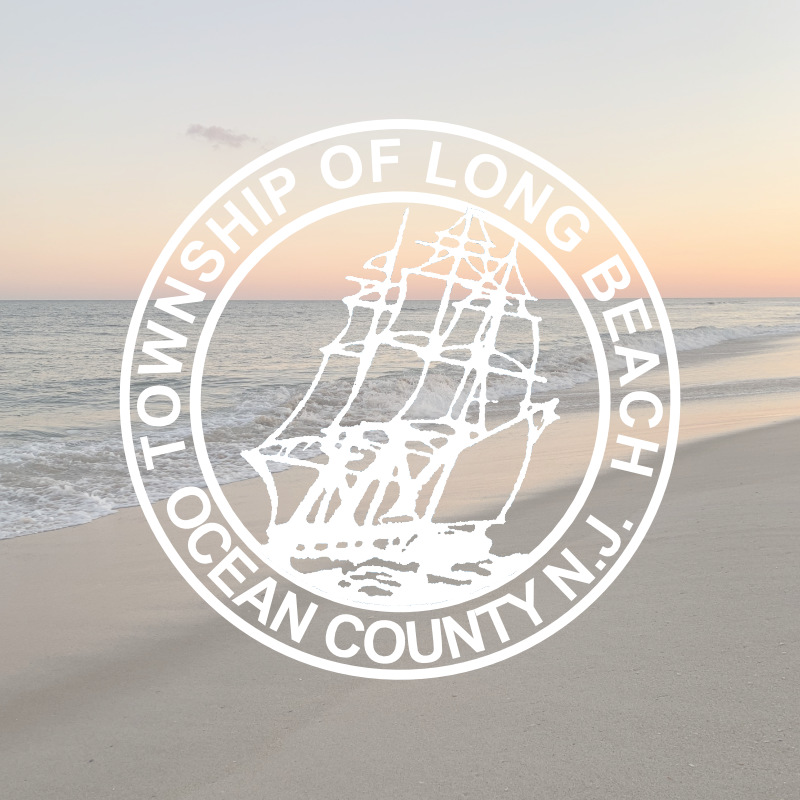 Township building will be closed.
Join Long Beach Township & Barnegat Light VFW Post 3729 to pay homage to our Local LBI Veterans at Veterans Park (133rd St & Delaware Ave) at 12pm. Joining the observance is Ty Mares & Southern Regional High School Echo Tap students.
The Terrace Tavern (across the street)is offering a 15% discount for all military patrons.
Social Distancing protocols will be followed